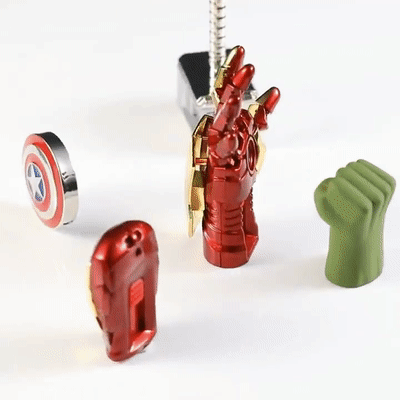 A variety of styles are available
Product specifications:
Name: USB flash drive
Capacity: 16/32/64/128GB/256GB
Weight: 25g
Interface: USB2.0
Writing speed: 3MB/S-8MB/S; Reading speed: 5MB/S-13MB/S.
Operating temperature: 32°F to 140°F (0°C to 60°C).
Storage temperature: -4oF to 185oF (-20oC to 85oC).
Compatibility: at the same time backward compatible with USB1.1
Operating system: Windows 7/8/10 / Vista / XP / 2000 / ME / NT Linux and Mac OS
Applicable models: PCs of various brands and compatible computers, Macintosh, PowerBook
Product Features:
The 2.0USB flash drive has an easy-to-use retractable interface,
Use FLASH electronic storage media, longer service life, safer data storage, high-speed data reading and writing, stable waterproof, shockproof and anti-magnetic
The classic creative cartoon retractable USB flash drive, without caps, can avoid contact damage, no need to look for misplaced caps, let people love it at first sight, can be hung on the key and carried with you on the keychain
USB mobile storage disk, no need to drive, plug and play, no power supply, easy to use
Humanized, simple and atmospheric design, the body is designed with high-quality materials, exquisite and compact, easy to carry

Please note:
Capacity flash products are usually calculated as 1MB = 1000KB, 1G = 1000MB.
But the operating system uses binary arithmetic 1MB = 1024KB, 1GB = 1024MB. There are therefore some differences between display capacity and standard capacity memory products
Warm Tips:
1. To avoid data loss or mechanical damage, do not power down your computer or unplug flash disk during transfer. 2. Please do not remove your USB flash drive when it is being used otherwise your data may loss. 3. After using USB flash drive, it is better to remove it as soon as possible. That will help to extend its storage lifetime. 4. Please do not format your USB flash drive frequently, otherwise the USB will be damaged easily. We accept a variety of customization, welcome to consult.
What you need to know?
Vendors are using Flash memory decimal arithmetic: 1 MB = 1000KB, 1G = 1000 MB Calculated, operating system with binary arithmetic: 1 MB = 1024KB, 1 GB = 1024 MB; So there are some differences between display capacity and nominal capacity of flash memory products
About capacity:
4GB=approximately 3.6GB-3.8GB 8GB=approximately 7.4GB-7.6GB 16GB=approximately 14.4GB-14.8GB 32GB=approximately 28.5GB-30GB 64GB=approximately 57GB-60GB 128GB=approximately 122GB-125GB